Become an ECS Dealer
Wanting to start up your own business ? Become an ECS dealer today. Want to expand your current business ? Would you like to become a dealer of Engine Carbon Solutions? Want to do DPF cleaning, Engine Carbon Cleaning or both ? Want to fit hydrogen on demand systems to lower carbon build up ?We offer great deals for new dealers. No monthly costs no commitments just purchase the equipment that you require. Want to get your own website pages on both our websites with full SEO ? Then no problem we have packages for this.
All vehicles with internal combustion engines are facing the same problems. You see this all the time. Blocked DPF's or faulty parts like turbo's or EGR due to carbon build up. Then why not become a dealer and add DPF cleaning or engine carbon cleaning to the services you provide your customers. We help you to help your customers.
Looking for a change ?
Already providing similar services ? Then we can supply DPF cleaning fluid that works in all on vehicle DPF cleaning machines and applicators. Not only that but our DPF fluid works on all vehicle types from cars to trucks and even excavators. Also we can provide a different type of engine cleaning which is cost effective to use and simple. Then become an ECS dealer.
Need help getting going ?
Need training ? Well we offer fully certificated training which we can provide on a one to one basis or as a group. We can also offer training at your premises to save disruption to your business. One of our fully qualified team will be happy to help even after training we offer great backup and support to our network of dealers.
We add you to our dealers page so customers can contact you and book in their vehicle and you do the rest. Please get in contact us with directly via email (info@enginecarbonsolutions.co.uk) or phone (0800 774 7134) for more information.
We are currently looking for new dealers in many areas. So get in touch now to learn what we can offer.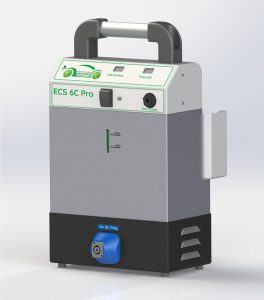 Contact Us – Engine Carbon Solutions