£295.00
Engine carbon cleaning training Scotland. Price is per person for 1 day training.
Description
Carbon Cleaning Training Scotland – 1 day
Here at ECS we provide carbon cleaning training Scotland. We have been doing training for various things for the last 20 years. Our training is done in a fixed location here in the north of Scotland in Inverness. With the one day course you will be taken through the theory of engine carbon cleaning. We cover the physics, the do's and don'ts and also the correct way to do it. During the course you will find out a lot about why our systems work, what we use and why.
What will you learn ?
We cover the physics of chemicals at atomic level. You will understand the operation of different types of fuel cell designs and why certain fuel cells require a specific electrolyte. Our trainers also cover cleaning chemicals and why we use detergent based cleaning. Also we go through the actual operation of how to do the carbon cleaning and cover different types of vehicles and include live carbon cleaning. The presentation will cover actual issues caused by incorrect equipment and dispel the myths about carbon cleaning. You will be issued with a certificate on completion of the course.
What do I need ?
When you book on a course you will be given all the details you need. What you need to do is bring a notepad and pen so you can take notes and also write down any question you have and the answers given. Lunch is provided and so is the tea and coffee for breaks. You may need to provide any accommodation if you are travelling.
How and when ?
In order to run a course at our fixed locations we require a minimum of 5 people to book. When we have more than this we have more trainers. This keeps the classes a nice size and not too big. We offer training all year round , however we do find the courses become booked early in the winter months. So make sure you get yours's booked early to avoid disappointment. If you don't want to travel we do also offer training anywhere in the UK. However you should remember that this does incur higher costs so you should get in touch to get a quote for this.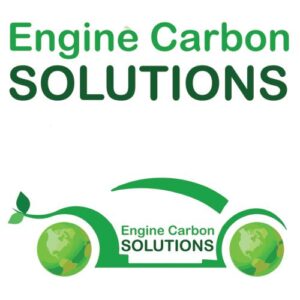 Contact Details
Address: