DPF Cleaning
DPF cleaning  is direct from ECS and supported by our dealers. As manufacturers of DPF cleaning products we also carry out DPF cleaning too. Our dealer network of specialists cover the entire UK. Here in Inverness and Aberdeen our team of professional from HQ continue to service our trade customers and private customers alike. We carry out DPF assessments using the best in dealer level equipment and the latest techniques. Here at ECS our technicians are fully trained at our HQ. ECS is a name you can trust that you are in safe hands.
About ECS
Many customers have no idea about their vehicles engine and associated parts. With our DPF assessment we can tell you and also prove the current condition of various parts including the DPF. DPF cleaning  will give you information to allow you to make informed decisions about your vehicle before you need to do it. Furthermore we are also able to do this at any time so no need to come to us we will come to you either at your home or place of work with the minimum of fuss. You can trust ECS as many have done over the 30+ years we have been in business.
What can happen ?
The damage a blocked DPF can do can lead to engine failure, blown turbos and many other serious issues and no one wants that. There is a lot of negative press around DPF issues. And some people resort to having them removed which is illegal. We see loads of vehicles that customers have just bought with no idea that this has been done. You can simply book you car for a DPF assessment and our technicians will give you the information needed. We will also be able to price any additional work required there and then. Saving you time and money. So why wait call ECS for more info.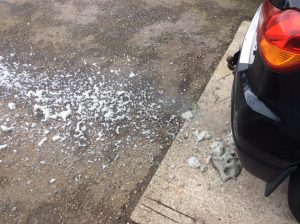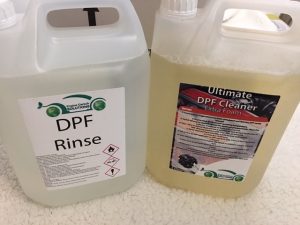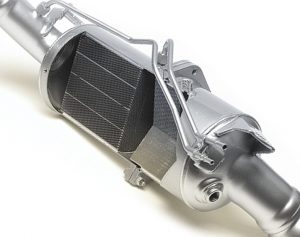 Contact Us – Engine Carbon Solutions