Engine Carbon Cleaning
Here at ECS we offer engine carbon cleaning. Starting back in 1987 we have learned a l0t about this including producing all our own equipment. This allows us to provide the best service to our customers. Carbon cleaning your vehicles engine will significantly reduce the carbon build up and therefore the issues caused by this. Engine carbon cleaning isn't a magic wand and won't fix mechanical or electrical issues. ECS detergent based cleaning is safe and can be done as often as you like. The standard time for this is one hour.
Mobile Carbon Cleaning
As a 1 hour service this can be done both at any of our premises, dealers premises or as a mobile service. We cover a wide area ourselves and this includes working with the trade. So no need to worry if you car is in a garage with ECS our 35 years trade experience gives us the edge. Our mobile service needs nothing from you as we have everything we need and the technician can be left to carry out this service. Multiple car discounts are available so why not get friends and family to book too.
Carbon Cleaning
Modern engines produce a lot of carbon and this can cause lots of issues. Most of which result in expensive repairs. As a result our engine carbon clean uses a detergent based solution to help remove a lot of this build up. Your vehicle will have improved throttle response, reduced emissions and many more benefits. Furthermore those expensive issues are less likely to happen. Preventative maintenance is key to owning a vehicle. Doing this regularly every 6-12,000 miles is the best and simplest way to look after your vehicles engine. Failed an MOT for emissions ? Then get in touch as we can usually come out to the garage and carry out the job there.
Booking
In addition to both our Facebook and website pages you can call us free to make a booking. Booking could not be simpler. Speak to one of our dedicated and knowledgeable team to find out if Engine carbon cleaning is what you need. Furthermore we can advise you on what the best course of action is. Rest assured ECS will do the right thing every time.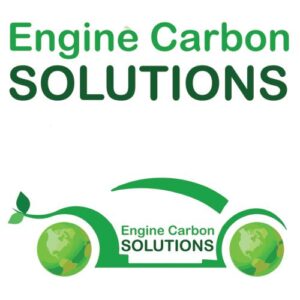 http://www.enginecarbonsolutions.co.uk