£120.00
Engine carbon cleaning for cars and vans. Covering #Scotland
Description
Engine Carbon Cleaning Mobile
We offer a engine carbon cleaning mobile service that can come to your home or place of work. It's that easy. If you want to get your car or van's engine carbon cleaned then just get in touch. We offer competitive rates with multi vehicle discounts and also offer a price match with any legitimate registered UK company. With over 30 years in this business we offer a trustworthy and reliable service. Our network of approved and trained dealers throughout the UK are able to provide this service.
What vehicles do we cover ?
Any vehicles can be done from motorbikes, cars, vans, tractors , trucks , buses, agricultural vehicles, boats and excavators. Even fixed engines for large generators can be done.
What do we do different ?
Firstly we have been doing this for over 30 years. Plus we design and manufacturer our own equipment that we supply worldwide. Furthermore all our equipment is tested to the highest standards to ensure your vehicle is safe with us. Fully CE approved equipment. Plus we have done testing on vehicles over the past 30 years to ensure your vehicle is safe with us. Internal engine examinations plus metals being sent for testing is all part of our lifetime in this industry. We test everything. So we know our machines are safe to use and won't damage your vehicle engine. All our equipment and fluids is our own. We produce everything here in the UK.
What are the costs ?
We have standard charges but as above will offer multi vehicle discounts and price match.
Mobile carbon cleaning for Cars / vans – £120  for single vehicles. With multi discounts from as little as £48 per car. Contact us for more info.
Want 2 or more vehicle done then just phone free on 0800 774 7134.
All other vehicles just get in touch.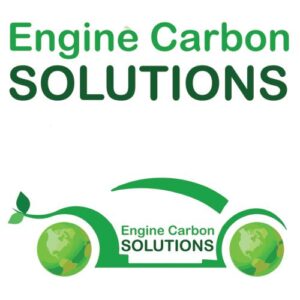 Contact Details
Address: