Join our dealer network to get the future you want today call 0800 774 7134 now !
Description
ECS new dealer offers
ECS new dealer offers is available to anyone anywhere. If you want to become a dealer for ECS Ltd then it's easy. Get in touch to see what offers we have. We offer equipment all designed and manufactured by us here in the UK. Training is no issue as we have our own trainers here at our HQ. From time to time we have second-hand equipment fully tested and with warranty. Full package and low start up costs. You can choose what you want to do from Engine carbon cleaning, DPF cleaning, diagnostics, ozone purification or all of these things. We can offer full backup and support for free. Plus we give a 2 year warranty with all engine carbon cleaning machines new or used. Interested ? Then get in touch by email or call 0800 774 7134 now to change your future now!
Why choose us ?
New dealers offers us new working relationships. Our company has been going since 1989 and we have a lot to offer. We don't just make and sell equipment. ECS look after you every step of the way. We've been there and done that and this is why we have helped thousands of people get on with what they want to do. Access to our knowledge of the industry and the best equipment in the UK is something you will always get from us.
Our products
All our engine carbon cleaning machines are designed and built by us here in Scotland. We never rebadge products. Since the mid 1980's we have started developing new technologies to carry out this form of cleaning. Our machines are different but that doesn't mean we are wrong. Years of testing have proven our technology. And with continued development we bring the best products to our dealers. ECS Ultimate DPF cleaning fluid is another product we are very proud of. This cleaning fluid can be used on any DPF on any vehicle and each fluid pack will do 5 vehicles of any size at a very reasonable cost. Want to get involved ? Then just drop our team an email and see what we can do for you. ECS better by design.
Contact Us – Engine Carbon Solutions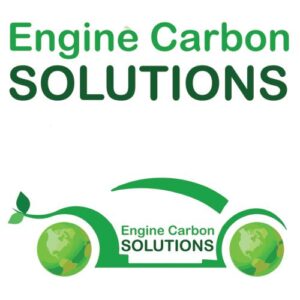 Contact Details
Address: